What to Do When Hoarding Is Discovered | SERVPRO® of Hamilton & South Trenton
6/8/2021 (Permalink)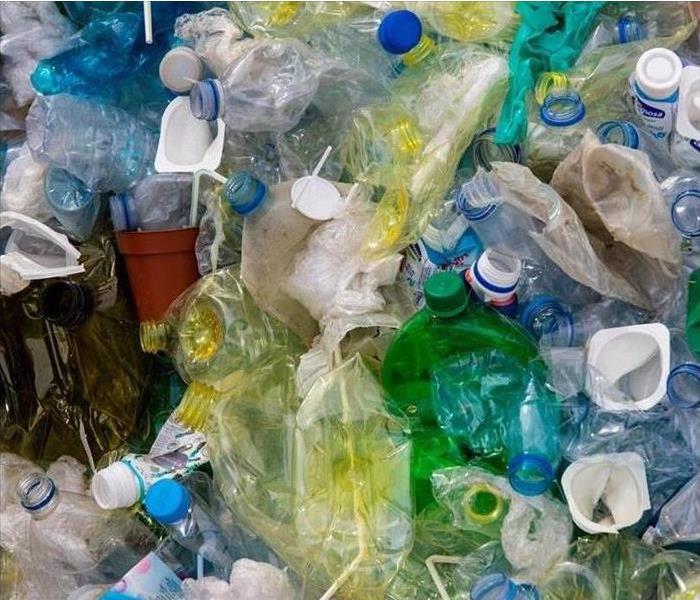 In need of a team to help restore a space where hoarding has been an issue? Contact our team at 908.650.8611.
Have you ever heard about hoarding? It's a dangerous mental disorder that can make household dangers, including fires, more likely.
So, what is hoarding exactly? Hoarding is a mental illness that causes people to obsessively hang on to possessions, ultimately accumulating them in large quantities that can take over a home. Those affected by the disorder are rarely hoarding things of any value—trash and other clutter are common.
As these items pile up over time, they can present fire hazards, house insects or rodents, or even hide toxic mold growth.
So, if you you need to clean out a space where hoarding has been taking place, what should you do?
Step 1: Call in the professionals, who can clean up the space and ensure the area is safely rehabbed for future use.
What Is Involved in Hoarding Cleanup
There's more involved in hoarding clean-up than simply clearing out the hoarded materials and washing the space. A professional team will provide a comprehensive cleanup process that mitigates any safety hazards that have cropped up.
Removal of Dangerous Substances
Piles of hoarded materials can conceal any number of health hazards, including toxic mold growth, along with insects, bacteria, and other pests.
A team of professionals educated in safe removal principles and outfitted in the appropriate gear will help ensure this step is done comprehensively and safely.
Removal of Items
When you think of cleaning up after hoarding, this is probably the step you think of. This involves clearing the space of hoarded materials, including items like newspapers and even trash that has collected over time.
Other items like carpets, furniture, and kitchenware, may also have been contaminated and need to be removed.
Complete Cleaning
Once the space is cleared of all debris and clutter, a professional team will deep-clean the area. This is the last step in the process and helps ensure the property is ready to be used again.
In need of a team to help restore a space where hoarding has been an issue? Contact our team at SERVPRO® of Hamilton & South Trenton, and we'll make it "Like it never even happened."